Richard 'Rick' Bean, 73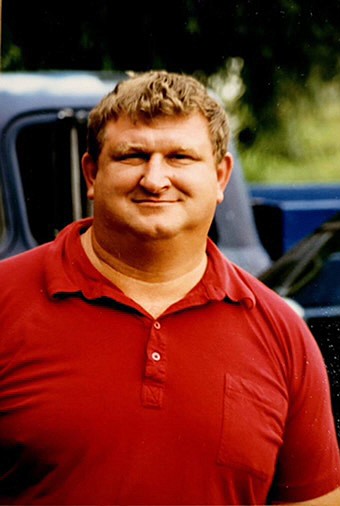 Richard "Rick" Bean, 73, of Kalispell, passed away May 17, 2022, at his home surrounded by his family.
He attended Montana State University and received a Bachelor of Science degree. He was a member of the Bobcat Football and Track and Field Clubs. "Go Blue."
Rick taught school for 30-plus years. Sports and coaching were his passion. He enjoyed helping athletes achieve their sports and life goals. At various times throughout his career, he ran the gauntlet of coaching positions from Little League baseball in Helena, basketball in Ryegate, Lakeside, Bigfork, Cayuse Prairie and Eureka, football and track in Eureka and, after his retirement, he volunteered with the track program in Columbia Falls. Many students past and present have thanked him for the help and guidance he provided to make them a better athlete and a better person. Rick was a member of the Montana Officials Association, officiating at many venues around the valley and the state. He made many lasting friendships during this time.
Rick was kindhearted and generous, always willing to help whomever needed it. He was the president of the Eureka Lion's Booster Club for many years, working tirelessly to raise money to help the various sports and other school programs. For many Lincoln County Fairs, he would be found in the Booster Club food booth flipping pancakes and working in the concession stands at various sports events. He was recently honored with the naming of the Rick Bean Shot and Discus Field in Eureka.
He enjoyed his family, wife and two sons and, most importantly, his two granddaughters.
A memorial service will be held at Darlington Funeral Home, Kalispell, Montana on May 26, at 1 p.m. Inurnment and graveside services will be in Sunset Memorial Gardens in Billings, to be determined later.
Recent Headlines
---