Caitlin Rose Mattern, 26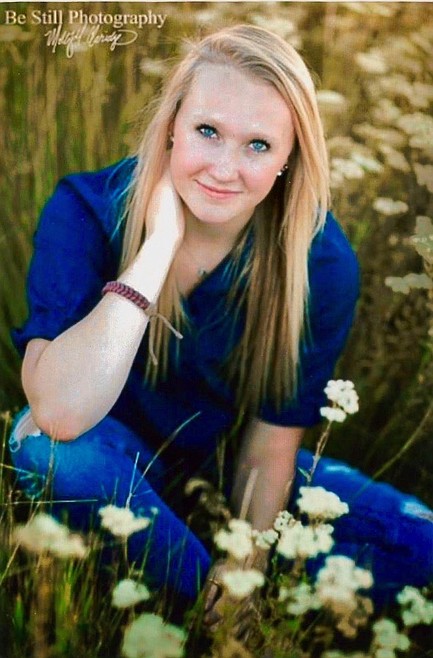 |
November 20, 2022 12:00 AM
On a sunny Easter morning, April 7, 1996, our beautiful Caitlin Rose was born. What an Easter blessing she proved to be, from her quick wit to her devotion to her son Malaki, love for her sister, love for Jesse, and her constant love for her parents.
Caitlin passed away Sunday, Nov. 6, 2022, in Ferndale. Although she is no longer with us and has left a hollow place in our hearts, may her beautiful soul rest in peace.
Caitlin was raised in Havre, Olney and Kalispell. She graduated from Whitefish High School in 2014. She loved painting cars for work. She also greatly enjoyed spending time with Malaki, shopping with Mama and visiting. She was a "people person."
She was preceded in death by her maternal and paternal grandparents, and her cousin David Meyers.
Caitlin is survived by her partner Jess Boeke, father Brian Mattern of Kalispell, mother Paula Mattern of Kalispell, son Malaki Boeke of Kalispell, sister Rylee Mattern of Kalispell, brother Aaron Hossack of Kansas City, Missouri, her Aunt Patty, Uncle Larry, and many cousins.
In lieu of flowers, her family asks that donations be made to a trust fund being established through an attorney at Whitefish Credit Union in Kalispell for her son, Malaki Boeke.
A celebration of life will be held on Caitlin's birthday, April 7, 2023.
Recent Headlines
---