Gary Lynn Meldrum, 82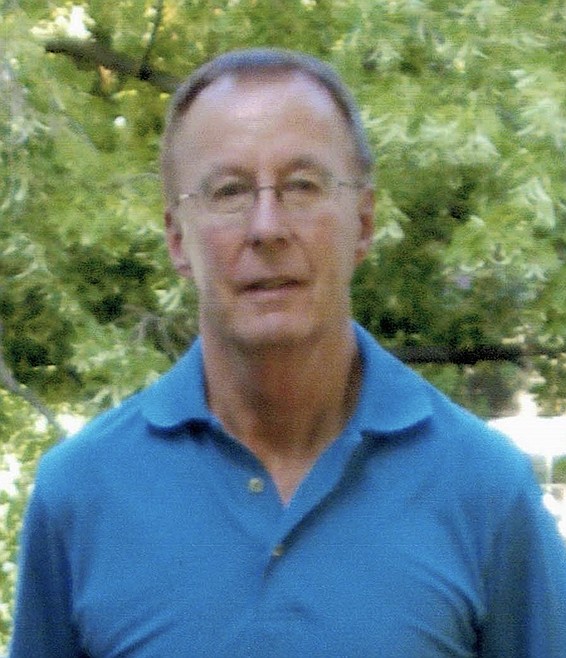 |
November 20, 2022 12:00 AM
On Friday, Oct. 14, 2022, Gary Lynn Meldrum, the best brother ever, passed away from pulmonary fibrosis.
Gary was born on Nov. 7, 1939, in Cardston, Alberta. The family moved to Columbia Falls in 1955 and then later on became U.S. citizens.
Gary went to school in Columbia Falls and graduated in 1959. He worked at Krueger Drug. Gary also worked at a lumber mill in Columbia Falls. Then he worked at Columbia Falls Aluminum Plant from 1969 to 2003. He moved to Kalispell in 1985.
Gary was preceded in death by both parents, father (1986) and mother (2007).
Gary is survived by his sister, Darcee, and many cousins. Gary was a Montana boy from the heart.
Gary loved his 1974 red Corvette and was very fussy with it and also his other vehicles.
Gary liked bowling, golfing and fishing, until one of his friends (Ronnie James) passed away. Gary lost one of his friends (Tony Dumay) in 2014.
In the mid-'70s Gary was an avid bowler, bringing home many trophies; much to Mom's dismay, as she had to dust all of them. Gary had many friends that bowled, golfed and fished. He said he was going to miss his bowling gang.
Gary had a great sense of humor, telling jokes all the time.
Gary's family would like to thank all the doctors, nurses and staff at Logan Health, also the Church of Jesus Christ of Latter-day Saints, all of his friends and family and the staff of Buffalo Hill Funeral Home.
A memorial will be at a later date.
Contributions may be made to the charity of one's choice.
Friends are encouraged to visit the website www.buffalohillfh.com to leave notes of condolence for the family. Buffalo Hill Funeral Home and Crematory is caring for the family.
Recent Headlines
---