Louis A. Máté, 94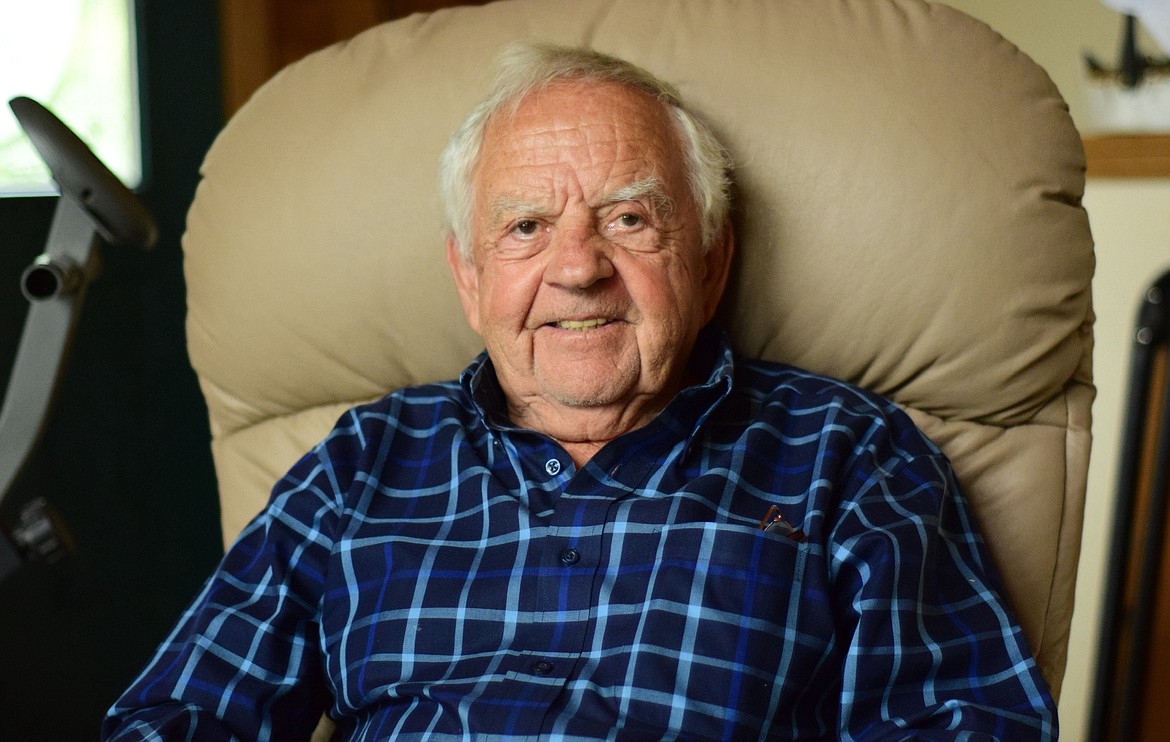 |
November 21, 2022 12:00 AM
On Thursday, Nov. 10, 2022, at 94, our beloved father, Louis A. Máté, passed into heaven and joined our mother, Glennie Máté.
He was born to Lajos and Margit Máté in Budapest, Hungary, July 10, 1928.
Loui had a degree in automobile design engineering from the University of Budapest. He skied for Hungary for 10 years and participated in the 1948 Olympics in St. Moritz, Switzerland. He escaped from Hungary during the Revolution in December of 1956 and arrived in America on a boat Jan. 31, 1957. He came to Salt Lake City in 1959 to ski and met the love of his life, Glennie. They married on July 1,1961, and had two beautiful daughters.
Loui was an entrepreneur and owned and operated Máté's Sports Car Clinic in Salt Lake from 1959 to 1976. His passions in life were God, family, skiing, sailing, tennis, and repairing foreign cars. The Máté family were active members of both the Great Salt Lake and Bear Lake Yacht Clubs. For a family crew, they did amazingly well and won many seasons in their Ranger 29-foot sailboat, First Mate! After Glennie passed, he single-handed First Mate on Flathead Lake.

He valued freedom above all and said the proudest day of his life was when he became a U.S. citizen. At 93, he was still skiing 30-plus days/season and had hoped to ski this season as a 94 year old. He often joked that it was easier for him to ski than to walk. He was featured this month for a company in a film shot by his grandson, Marcus Catlett. This film is titled "Ski to Heaven" and can be viewed on YouTube https://youtu.be/8EuPuCNbjdw.
He was preceded in death by his parents, sister and wife.
He is survived by his daughters Cindy and her husband Scott, and Linda and her husband Troy; four grandchildren, Marcus, Julia, Brooke and Curtis; nephews László, Miklós and Glenn, and nieces Alene and Amy and their respective families.
His celebration of life was held Saturday the 19th of November at the Community Chapel in Lakeside, MT 59922.
In lieu of flowers please make donations to Kingdom Builders (missions and church planting) 31 S. Midland Blvd., Nampa, ID 83651; or Lakeside Community Chapel, P.O. Box 162, Lakeside, MT 59922.
Johnson-Gloschat Funeral Home is caring for Louis and his family.
Recent Headlines
---