Barry John Burghardt, 59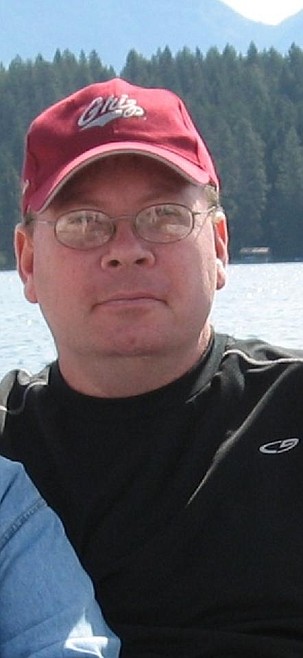 |
November 23, 2022 12:00 AM
Barry John Burghardt passed away unexpectedly on Nov. 2, 2022. He was 59 years old.
Barry was born Sept. 11, 1963 to Edward and Lois Burghardt in Sioux City, Iowa. At the age of 9 years old, the family moved to Missoula and he was able to settle into the town he would always feel was his true home. Barry was a true Montanan and loved Missoula with his heart and soul.
After a childhood of camping, hunting and lots of outdoor activities with family and friends, he graduated from Sentinel High School in 1982. He served our country as a member of the United States Air Force from 1983 to 1993. While in the military, one of his proud moments was the fact that he worked on the B2 stealth bomber out of Nellis Air Force Base in Las Vegas. He was deployed to Iraq twice during Desert Storm.
Upon his honorable discharge from the military, Barry returned to Missoula to find his next career path. He worked many jobs from the Sweetheart Bread Co. to driving and delivering for Pepsi. He graduated from the Missoula Vocational Technical school in 2000 with a degree in respiratory therapy. He spent the next 17 years living in Polson and working for hospitals and clinics throughout the Flathead Valley.
Barry's career path changed once again in 2018 when he decided to go into the trucking industry. He had talked about it since he was a kid and was a long haul trucker for the past four years. He worked for numerous companies and made lots of friends and contacts. During his time on the road, he enjoyed seeing parts of the country he had never seen before and loved witnessing the beauty of the USA.
He is survived by his sisters Deanna Burghardt and Rhonda Burghardt (Mike O'Malley), his son Zachary Frndack, his aunts and numerous cousins in Nebraska, and friends he met along his journey through life.
He was preceded in death by his parents, Ed and Lois Burghardt.
Cremation has taken place. A celebration of life will be planned for the summer of 2023 when friends and family can meet and honor his memory.
Recent Headlines
---