Jeremiah Kenneth Hartle, 46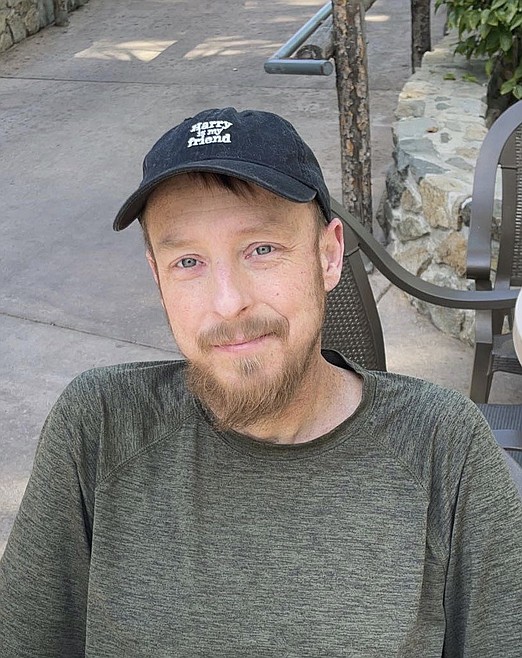 |
November 24, 2022 12:00 AM
Jeremiah Kenneth Hartle, 46, returned home to his Lord and Savior on Nov. 17, 2022, after a nearly five-year battle with cancer.
Jeremy was born in Escondido, California, on Jan. 1, 1976, to Ken and Debbie Hartle. The following year, the family moved to the Flathead Valley, where Jeremy would spend the rest of his life.
He attended West Valley School, continued to Flathead High School, graduating in 1994, and attended University of Montana in Missoula.
Jeremy owned and operated Heritage Hearths and Cast Works with his father, Ken Hartle.
Jeremy married Karen Mooney on June 6, 2003. They enjoyed a wonderful life together and raised a beautiful family.
Jeremy is survived by his wife, Karen, and his children, Makenna (19), John (15), Matti (15), and Emily (12); his father, Ken, and mother, Debbie; and his brother, Matt, and his wife, Laurell, and their children, Oliver (15) and Annie (12).
Jeremy's family was the center of his world, and his spiritual life with Pastor Scavo at Stillwater Church provided him much comfort and solace in his final years. Though his battle with cancer was long and extraordinarily difficult, it was a challenge he readily accepted to have more time with his family.
The family would like to thank Lois Gross and Dr. Ness at Logan Health Medical center for their excellent and compassionate care.
Jeremy was deeply loved and cherished by his family and friends. He will be greatly missed.
A celebration of life will be held at Stillwater Free Lutheran Church on Tuesday, November 29th at 1:00pm.
In lieu of flowers, the family requests donations be made to Seattle Children's Hospital.
Recent Headlines
---