Flathead Business Newsmakers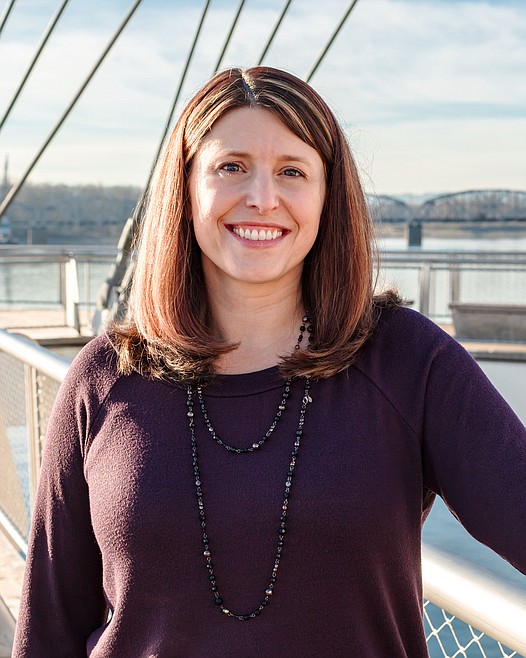 Stefani Randall, new Principal at architecture firm LSW. The firm recently announced six promotions among its architects. (Photo courtesy of LSW)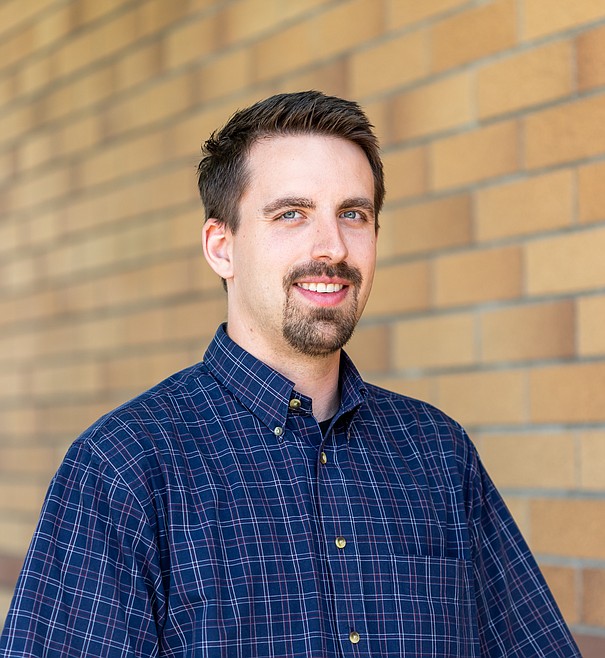 Mike Harmel was recently promoted to associate at architecture firm LSW. (Photo courtesy of LSW)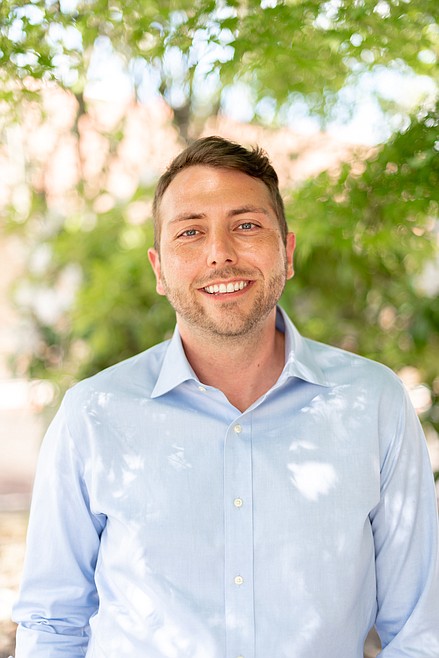 Derek Brown was recently promoted to Associate at architecture firm LSW. (Photo courtesy of LSW)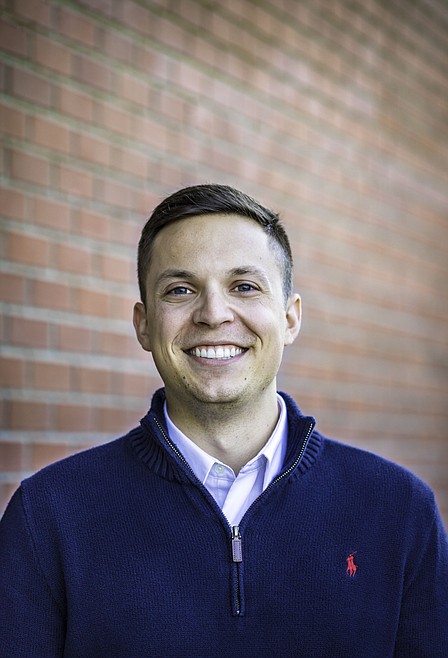 Spencer Anderson was recently promoted to Associate Principal at architecture firm LSW. (Photo courtesy of LSW)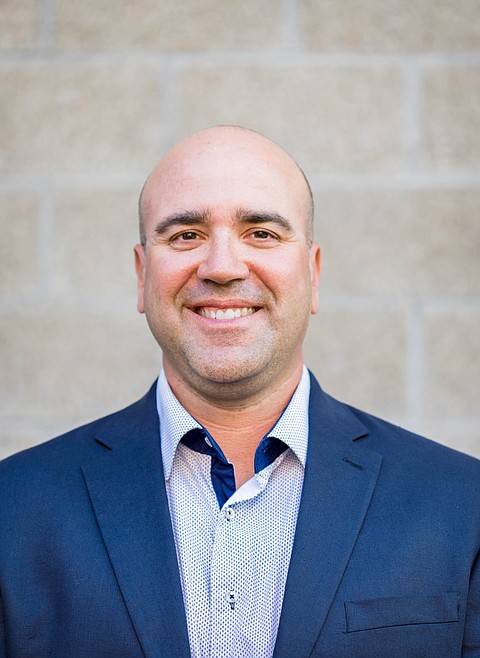 Mark Schlichting was recently promoted to Associate Principal at architecture firm LSW. (Photo courtesy of LSW)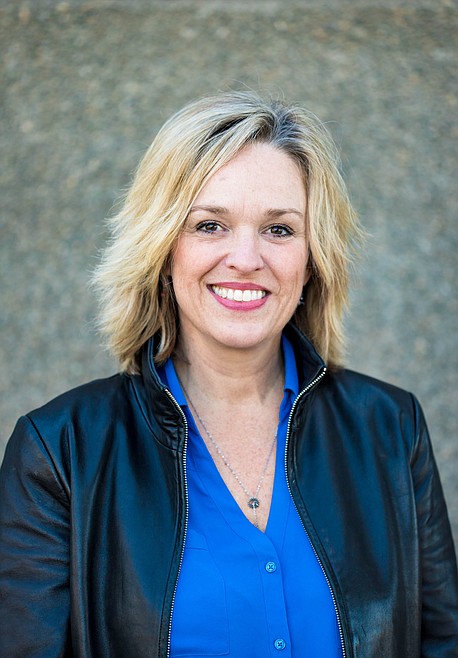 Karen Knauss was recently promoted to Associate Principal at architecture firm LSW. (Photo courtesy of LSW)
Previous
Next
|
November 27, 2022 12:00 AM
Architecture firm LSW recently announced promotions for six of its architects.
The firm, based in Vancouver, Washington, has offices in Bigfork.
Stefani Randall, an eight-year veteran of LSW, has been promoted from associate principal to principal. In her new leadership role, Randall will support the expansion of LSW's multifamily housing portfolio and work closely with firm leadership.
As principal, Randall will lead the ongoing development of LSW's project management, documentation, and quality standards.
As a new associate principal at LSW Architects, Karen Knauss brings expertise in both new construction and dynamic renovation projects, and has particular experience in public education projects. In their statement the firm praised Knauss' "diverse experience and people-first leadership style."
Mark Schlichting is also being promoted to associate principal. He has worked at LSW for almost a decade, and in that time the firm said in a statement that he has "nurtured a culture of mentorship and growth among the firm's key design team members." The firm goes on to describe him as "adept at navigating and simplifying complex systems," with "meticulous attention to detail."

Also rising to associate principal is Spencer Anderson. In his tenure at LSW, Anderson has worked in multifamily and mixed-use areas. The firm's statement mentions Anderson's "solutions-oriented mindset that does not compromise meaningful design." As associate principal, Anderson will continue to lead the firm's environmentally sustainable design approach.
Derek Brown is being promoted to associate, a rise that the firm attributes to his demonstrated commitment and passion for growth. The statement describes Brown as a multi-skilled and highly adaptable designer with a background in a variety of project sectors from mixed-use developments to retail, hospitality, and manufacturing facilities.
Mike Harmel will also be taking on the associate role. In the statement announcing his promotion, LSW describes Harmel as a "voice of reason" and praises his "pragmatic and logical approach." The statement goes on to call him a "highly-detailed, process-driven designer," with an appetite for accountability.
Recent Headlines
---