Meet the candidate: Andrea Getts, Democrat for HD-3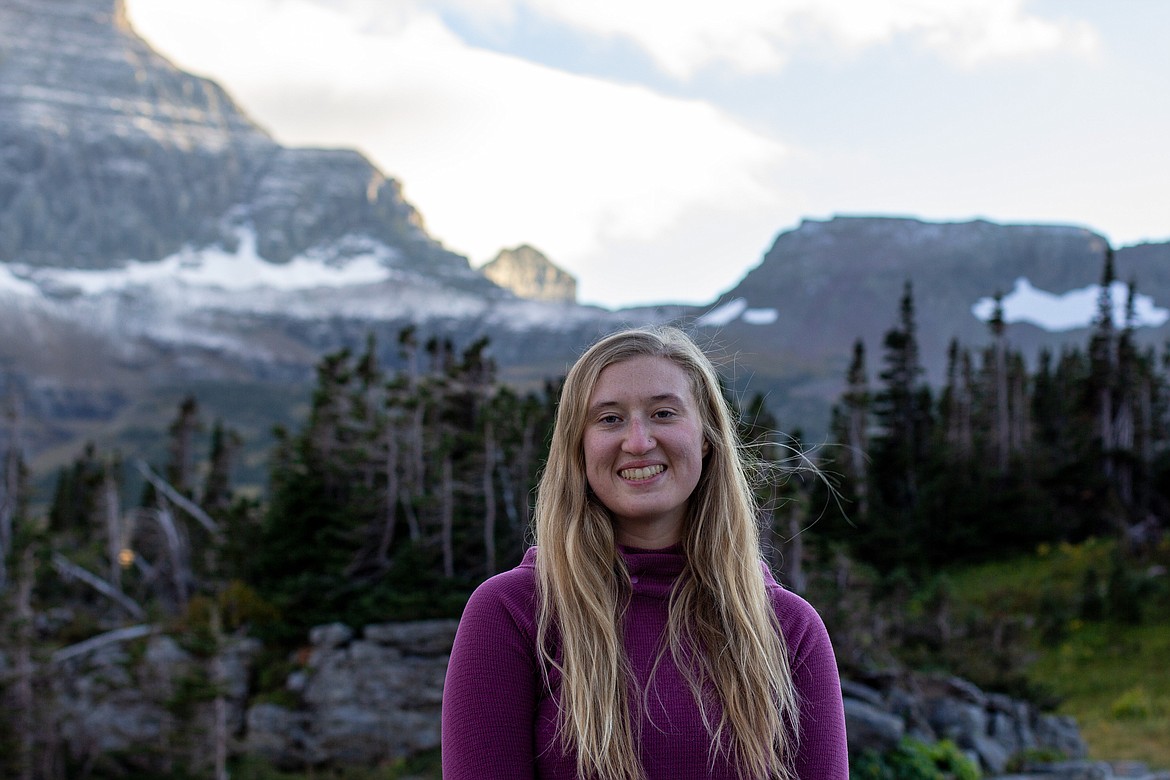 Angela Getts is the Democratic candidate for Columbia Falls' House District 3.
|
October 23, 2022 12:00 AM
Andrea Getts
Party: Democrat
Age: 26
Family: Single
Occupation: Outreach Coordinator at Land to Hand MT
Community involvement: Judge at Glacier Gateway Science Fair; Columbia Falls Chamber of Commerce; River Ambassador with Flathead Rivers Alliance; attend community meetings and City Council meetings
What are the top issues you would like to see addressed in the next legislative session?
Housing, mental health availability, drug rehabilitation availability. I am 26 and want to be able to afford to live and work in my hometown, so I really care about everything. From healthcare access to quality education in public schools to keeping our hunting and fishing rights.
Why are you the best choice to represent your district?
I truly care about all the people who live and work in House District 3. My history of service, dedication to our community, leadership experience, and work ethic make me uniquely suited to represent Columbia Falls at the state legislature.Montanans have a long history of voting for the person, not the party. I promise to represent all residents of House District 3 and work across the aisle to improve our community and state.
Recent Headlines
---