Douglas K. Morton, 78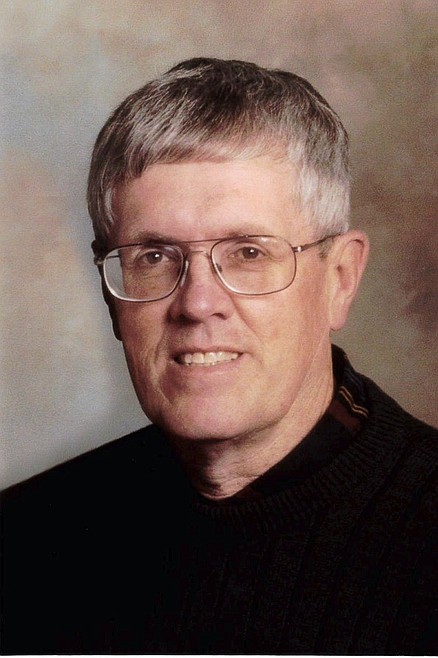 |
September 18, 2022 12:00 AM
Douglas K. Morton died peacefully Sept. 4, 2022, with his family nearby. He courageously battled Stage 4 cancer for five years.
Doug was born March 25, 1944, in Great Falls to Helen and Keith Morton. His childhood years were spent in Valier and Conrad and he graduated from Conrad High School in 1962. He spent years in Boy Scouts and was proud to become an Eagle Scout. Doug worked while in college and earned a degree in business from the University of Montana. Each summer he worked construction jobs including time in Yellowstone and the Trego tunnel. He wanted to finish school debt free and always worked hard. He completed ROTC as he started UM Law School and earned his Juris Doctorate in 1969. From 1969 to 1972 he served in the U.S. Air Force as captain and judge advocate at Kincheloe Air Force Base, Michigan.
Doug and Patsi Ruder met in Missoula while attending the university. They were married in Columbia Falls on Sept. 2, 1967 and recently celebrated 55 years of marriage together. They raised two "favorite" daughters, Diane and Melissa, and the family moved to Kalispell in 1972. After spending a few years practicing law, Doug began a longstanding career in banking. Doug really liked being a banker because it provided opportunities to develop relationships while helping others achieve their goals.
Doug used his banking knowledge to complete a charter application for BankWest and later, with partners, started WestOne Bank, which is now called TrailWest Bank. Until recently he served as board chairman of both local branches.
Additionally, Doug served as president of Montana Independent Bankers and was also appointed to the State Banking board. He spent years as a director of MountainWest AAA. He was a Kalispell Downtown Lions Club member, as well as Kalispell Jaycees.
He was an organizing founder of Flathead Industries and served as a board member for 49 years. He believed individuals served by Flathead Industries could experience better lives living and working within their own community. He supported education and youth development through scholarships at Flathead Valley Community College and camperships at Flathead Lutheran Bible Camp. Doug was a founding member and active in Northridge Lutheran Church. He also served as a director of Immanuel Lutheran Home.
Doug's hobbies included collecting and restoring old Ford cars. He loved any swap meet and enjoyed judging at national car shows. He had many friends in the Flathead Pioneer Auto Club.
Doug loved his family. He felt fortunate that both daughters eventually returned to Kalispell to raise their families. He enjoyed watching the grandkids grow and attending their activities. Sunday family dinners were a highlight and special memories were made taking trips with the grandchildren.
Doug was preceded in death by his parents Helen Morton and Keith Morton, brother Robert Morton, and granddaughter Tessa Grace Engellant.
He is survived by his wife, Patsi; daughter Diane Stout and her husband Blake and their children Zach, Xander, Xavier and Zaden; and daughter Melissa Engellant and her husband Daren and their children Drew, Trey and Sam. Also surviving are his younger brothers Jack (Nancy), Don (Cathy) and Bob and their families.
A private family service is planned.
Memorials may be made in Doug's memory to Flathead Lutheran Bible Camp or Flathead Valley Community College Foundation.
Recent Headlines
---