Carolyn Edith Pearson, 89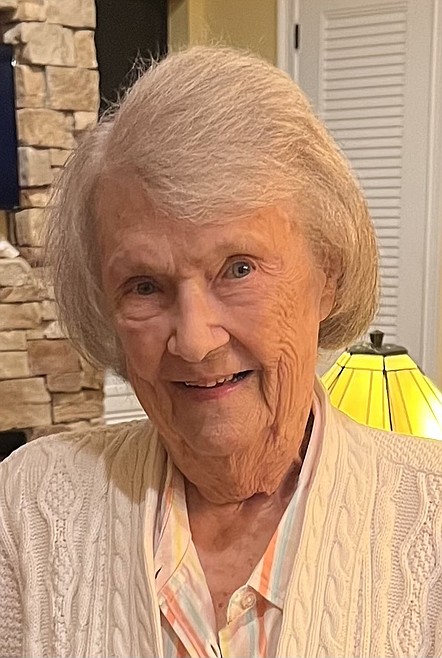 |
September 19, 2022 12:00 AM
Carolyn Edith Pearson, 89, passed away peacefully at Doctors Hospital in Sarasota, Florida, on Aug. 1, 2022.
Carolyn was born March 21, 1933, in Saugerties, New York, to Frank and Sadie Whitehead. Carolyn was active in Bethany Lutheran Church in Bigfork, Montana, and Ascension Lutheran Church in Sarasota, Florida.
Carolyn was married to Don Pearson until his passing on Aug. 31, 2019. Don and Carolyn were married for 65 years and made their home in Sarasota. They spent their summers in beautiful Bigfork. They loved to travel, fish, collect antiques and entertain family and friends.
Carolyn was preceded in death by her husband, Don Pearson, her son Jerry, her son John, and her son Gary.
She is survived by her daughter, Debbie Mendenhall, and by her six grandchildren.
A memorial service will be held on Thursday, Sept. 22, at 3 p.m. at the C.E. Conrad Memorial Cemetery in Kalispell.
Recent Headlines
---