Henry & Judy Wilks 60th Anniversary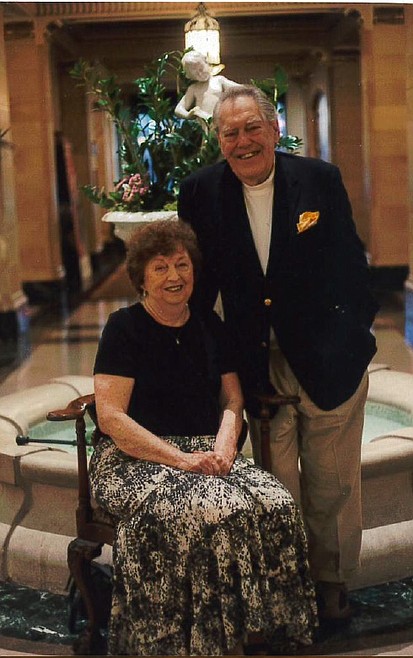 |
August 6, 2023 12:00 AM
Henry and Judy Wilks, of Bigfork, celebrate their 60th wedding anniversary July 20, 2023, at Quinn's Hot Springs, with dinner hosted by their children.
They were married July 20, 1963 in Bountiful, Utah.
They met July 20, 1961. Henry stopped by the Sugar Bowl Malt Shop in Green River, Wyoming, for a late evening cup of coffee. He was greeted by Judy Petersen, an 18 year old recent high school graduate.
He returned later that evening and they have been together ever since. On Christmas Eve of that same year (1961), they were engaged.
After their first two years in Bountiful, Utah, they moved to Kailua, Hawaii. Over the next 50 years they raised their family and built several very successful business. In 2014, they retired to Bigfork.
Children include; Bridget Nielsen (James) of Scottsdale, Arizona; Scott Wilks (Jeanne) of Kalua, Hawaii; and Timothy Rollar (Becky) Anderson, of South Carolina.
Recent Headlines
---