Mitzy Pemberton, 84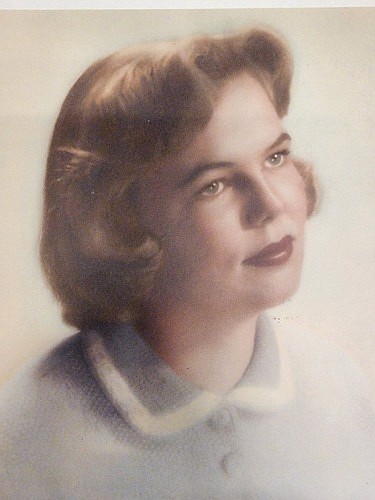 |
February 5, 2023 12:00 AM
Mitzy L. Pemberton joined her creator on Wednesday, Jan. 25, 2023.
Mitzy's journey began May 18, 1938, in L.A. County California to Willard (Rudy) Baysinger and Eleanor M. Zuck. Later her family relocated to Southern Oregon where she attended grade school and high school in Grants Pass and Jacksonville. She married James Womack in December of 1957. They had three girls. She was a talented gardener, cook and lover of animals, horses and dogs being her favorite. She used these talents in 4H leadership in the Jackson County area with her good friend Lorna Erskine teaching young kids.

She moved to Montana in the spring of 1979 where she got a job at the Nite Owl Restaurant. Soon she was running her own restaurants, The Grinder, Canyon and the Columbia Bar Restaurant. She will be best remembered by her Mexican food.
In November 1992, she married John Pemberton. They enjoyed a life together camping, hunting and fishing with children including memorable tailgate Thanksgiving dinners at hunting camp.

Mitzi is survived by her only sibling Dale (Judy) Baysinger; three daughters, Terri (Phil) Wirz, Lorri (Clay) Thomas, Peggy Nau (Byron Whitehead); grandchildren Christy Krissie (Tom), Jennifer Wheeler (Karl Weeks), Amber (Todd) Winkle, James (Lily) Graham, Dawn-Nicki (Ryan) Foust, Mike (Denise) Connors and Lee Wirkus; and great-grandchildren.
A celebration of life will be held at the North Valley Eagles Club in Columbia Falls on Feb. 11 at 1 p.m. for family and friends that wish to attend.
Recent Headlines
---