Kalispell man charged with making threats to kill Sen. Tester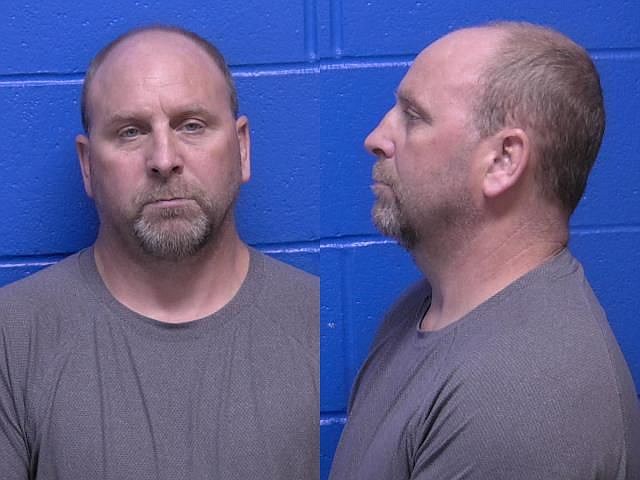 by
Daily Inter Lake
|
February 24, 2023 11:00 AM
A Kalispell man accused of threatening to injure and murder Montana U.S. Senator Jon Tester was arraigned on Feb. 23 on an indictment, according to information from the U.S. Attorney's Office.
Kevin Patrick Smith, 45, pleaded not guilty to the indictment charging him with two counts of threats to injure and murder a United States senator. If convicted of the most serious crime, Smith faces 10 years in prison, a $250,000 fine and three years of supervised release.
U.S. Magistrate Judge Kathleen L. DeSoto presided. Smith was detained pending further proceedings.
According to court documents, on Jan. 30, Smith allegedly made numerous threatening calls to Tester by phone, leaving voicemails at Tester's office in Kalispell.
In one instance, Smith stated, "There is nothing I want more than to have you stand toe to toe with me. You stand toe to toe with me. I rip your head off. You die. You stand in a situation where it is physical between you and me. You die.
"I will never stop. … And I would love to destroy you and rip your (obscenity) head from your shoulders. That is no problem. Call that a threat. Send the FBI.
"I would love to (obscenity) kill you. I would love to see your FBI at my door. I would love to see something in the news."
According to court documents, Smith allegedly acknowledged in the recording that he threatened Tester and such threats were "on purpose."
Court documents further allege that on Feb. 1, the FBI contacted Smith and instructed him not to threaten physical violence toward Tester. On Feb. 10, Smith again called Tester, stating in one voice message, "I want you to understand. If I ever pull my trigger, I know what dies."
As further alleged in the indictment, Smith stated in another voicemail, "It is important for you to understand that I won't live under your rule. … If it becomes time that I die, I'd take a significant number with me."
Assistant U.S. Attorney Ryan G. Weldon is prosecuting the case, which was investigated by the FBI and U.S. Capitol Police.
Recent Headlines
---