Robert 'Bob' Henry Rahn, 88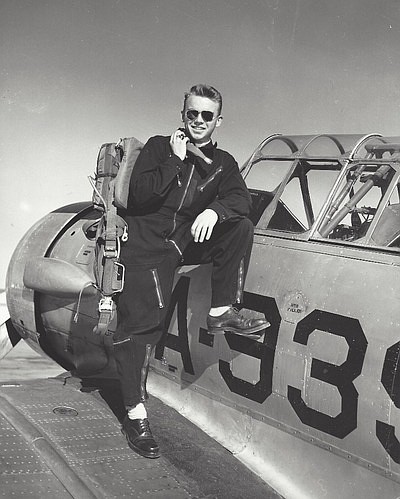 |
January 8, 2023 12:00 AM
Robert "Bob" H. Rahn of Great Falls and Swan Lake, Montana, died peacefully in his sleep surrounded by his wife and children on Jan. 3, 2023. He was 88 years old.
Bob was born Aug. 3, 1934, in Great Falls to Robert L. and Gladys (Martin) Rahn. After graduating from Great Falls High School in 1952, he went to Minnesota to attend St. Thomas College.
While attending college at St. Thomas in Minnesota he was accepted into the U.S. Naval Aviation Program in Pensacola, Florida in 1955 and received his designation as a naval aviator on Aug. 1, 1956. He served in the United States Marines as an airplane and helicopter pilot. After his honorable discharge from the Marines, he and his first wife Glenda, a naval nurse, moved back to Great Falls, where he took a job for the TV station KFBB as an advertising executive. In 1957 Bob and Glenda had a son, Tim (Ann) who had his granddaughter Rachel. Glenda passed away in Great Falls at the age of 25 in 1960 of complications of pneumonia.
In 1960, Bob met and married Charlotte (Prevost) and they had 4 children. Daughter, Patrice (Conley Lord) who had his grandchildren — Bridger, Zach, Carson and Austin. Daughter Colette (Rob Nelson) with daughter Lauren, son Riley and the late lovely Sydney. Son Joe Rahn (Colleen) with grandchildren Jenna and Hunter. Daughter Michelle (Jim Haider) with grandchildren Jackson and Olivia and many great-grandchildren.
After KFBB he took a job selling advertising for the U.S. West Yellow pages in Great Falls where he retired in 1989. Bob started and ran his own franchise of ValPak of Montana until his second retirement in 1999. He and Charlotte lived at Swan Lake and traveled for many years until life slowed them down to stay up at Swan Lake until 2022. He was an avid Griz fan and Semper Fi to the end.
Bob was active in his church, Knights of Columbus, Optimist Club, and Advertising Club. He became an accomplished carver in his later years. He loved his children, grandchildren, hunting, fishing, golf, carving, bad jokes, poker, boating and time spent at his place on Swan Lake. Bob is preceded in death by his first wife Glenda, parents, Robert L. and Gladys Rahn, sister Patricia Hebien, and granddaughter Sydney Stewart. Bob is survived by his wife Charlotte and his numerous children, grandchildren and great-grandchildren; as well as their families and numerous loving nieces and nephews.
There will be a celebration of life for Bob in July of 2023, and a notice with further details will be posted nearer to that time. Simple Cremation Montana has assisted the family. In lieu of flowers, donations can be made to the Wounded Warrior Project.
Recent Headlines
---