Three Kalispell teachers named educators of the year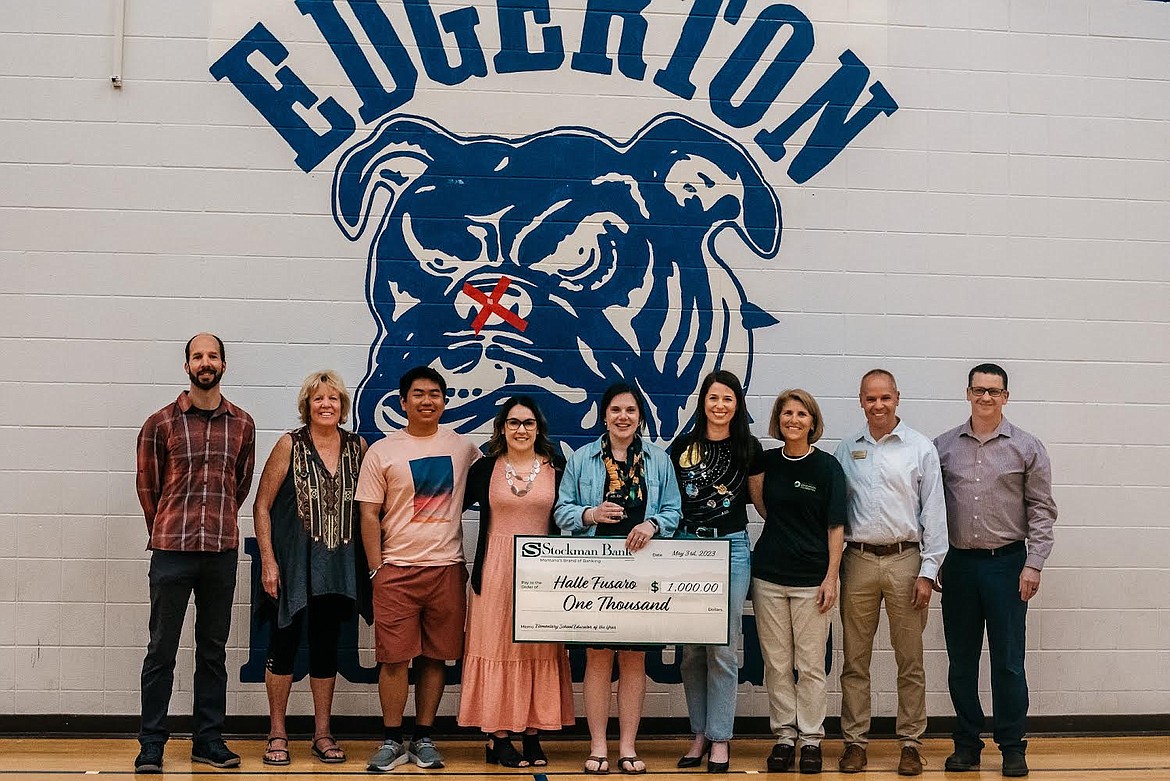 Edgerton Elementary School fourth-grade teacher Halle Fusaro, center, was named Educator of the Year by the Kalispell Education Foundation. It was the first time the foundation has given out the awards which also went to Kalispell Middle School health enhancement teacher Noah Couser and Glacier High School French teacher Stephanie Hill. (Courtesy photo)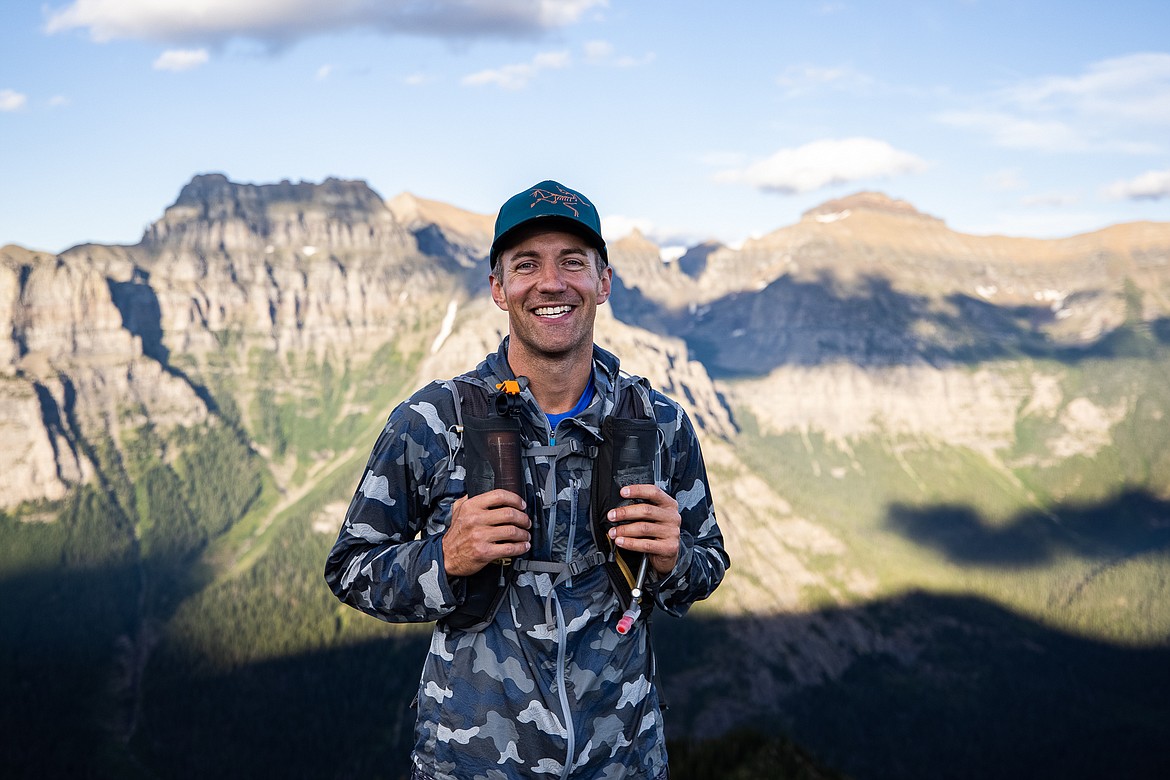 Kalispell Middle School health enhancement teacher Noah Couser was named Educator of the Year by the Kalispell Education Foundation. It was the first time the foundation has given out the awards which also went to Edgerton Elementary School fourth-grade teacher Halle Fusaro and Glacier High School French teacher Stephanie Hill. (Courtesy photo)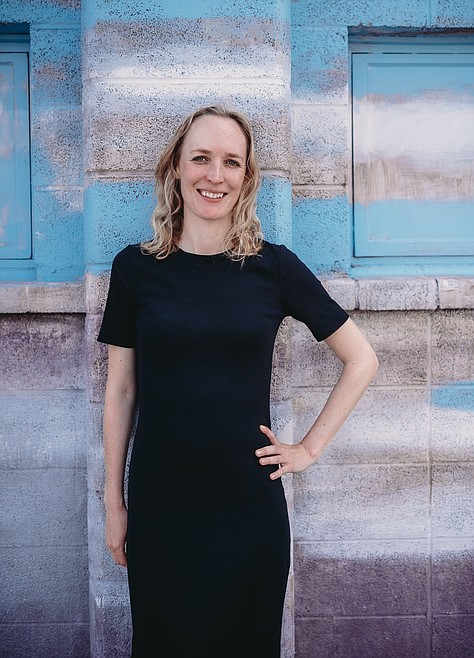 Glacier High School French teacher Stephanie Hill was named Educator of the Year by the Kalispell Education Foundation. It was the first time the foundation has given out the awards which also went to Edgerton Elementary School fourth-grade teacher Halle Fusaro and Kalispell Middle School health enhancement teacher Noah Couser. (Courtesy photo)
Previous
Next
by
HILARY MATHESON
Daily Inter Lake
|
June 11, 2023 12:00 AM
Three educators were named Educator of the Year by the Kalispell Education Foundation.
The educators are Edgerton Elementary School fourth-grade teacher Halle Fusaro; Kalispell Middle School health enhancement teacher Noah Couser and Glacier High School French teacher and International Languages Activities Coordinator Stephanie Hill.
This is the first time the Kalispell Education Foundation has given out the award. The foundation is a nonprofit that provides financial assistance for educational programs in Kalispell Public Schools.
"It is an honor to be a public school teacher every day in this community," Hill said. "I have felt nothing but support from my families, colleagues, administrators, and school board for the 11 years I've spent in the district."
In addition to working at Glacier, Hill is a Montana Digital Academy French teacher and an adjunct French professor at Flathead Valley Community College. She's worked a total of 15 years in education and said all educators who continue to show up for students on both great days and challenging days when things don't go as planned should consider themselves outstanding educators too, giving examples of her personal experiences.
"Throughout the years, however, there were days — OK, lots of days — where I was just happy I didn't use my car key to open my classroom door or trip in front of high schoolers. And there were other days where the lessons that I had meticulously planned didn't matter as my students just needed to hear that someone loved them and that they were safe with me.
"Those days, the messy, sad, beautiful days, although far and few between, were when I really felt like Educator of the Year. Because I showed up and I was there for my students just like so many of my colleagues here at KPS," she said."
Hill said she decided to become an educator because her teachers were among those she "respected, admired and fiercely loved," when she was younger.
"I know firsthand what it means to be taught by people who not only loved what they were teaching, but also who they were teaching. In their classrooms I felt heard, protected, and loved. Their devotion made such an impact on my life that to be able to potentially do that for other young people is something that I have devoted my entire career to," Hill said.
She continues working in the classroom because it's a place to build community, traditions and memories that former students will come back to the school to visit and share with her.
Couser also expressed gratitude to be selected among "so many incredible educators." Couser, who has taught at Kalispell Middle School for 14 years, said teaching can be a taxing and thankless job at times, which is why he appreciates the foundation's efforts to recognize the work.
Going into the profession was a natural fit for Couser, whose parents were both teachers.
"I got to see firsthand the impact that they had on their students the impact they had on the community and just the lifestyle they were able to have with summers for their family and yet being so invested in so many different families throughout the community — it was a pretty amazing front row seat to a very purposeful job," he said.
Fusaro, who has taught fourth-grade at Edgerton for four years and has a total of eight years in the profession, was also raised in a family of educators. She saw their dedication to teaching and the community they served and also wanted to make a positive impact in her community
"They get all the credit for modeling why this is such a valuable and worthwhile profession to dedicate yourself to," Fusaro said.
"The day-to-day moments in a classroom that you get to witness as a teacher are some of the most special," she said. "When you see a friendship finally bloom for a student, or you see something click academically or behaviorally for a child that you have been working together on, or just laughing together at the silly things that happen each day in a classroom, those are little things that end up making a year with each class special. The community you build within a classroom throughout a school year is always really cool to see."
Reporter Hilary Matheson may be reached at 758-4431 or hmatheson@dailyinterlake.com.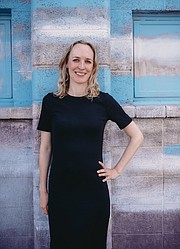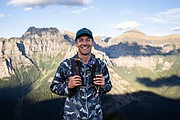 Recent Headlines
---