Mountainfilm on Tour comes to Flathead Valley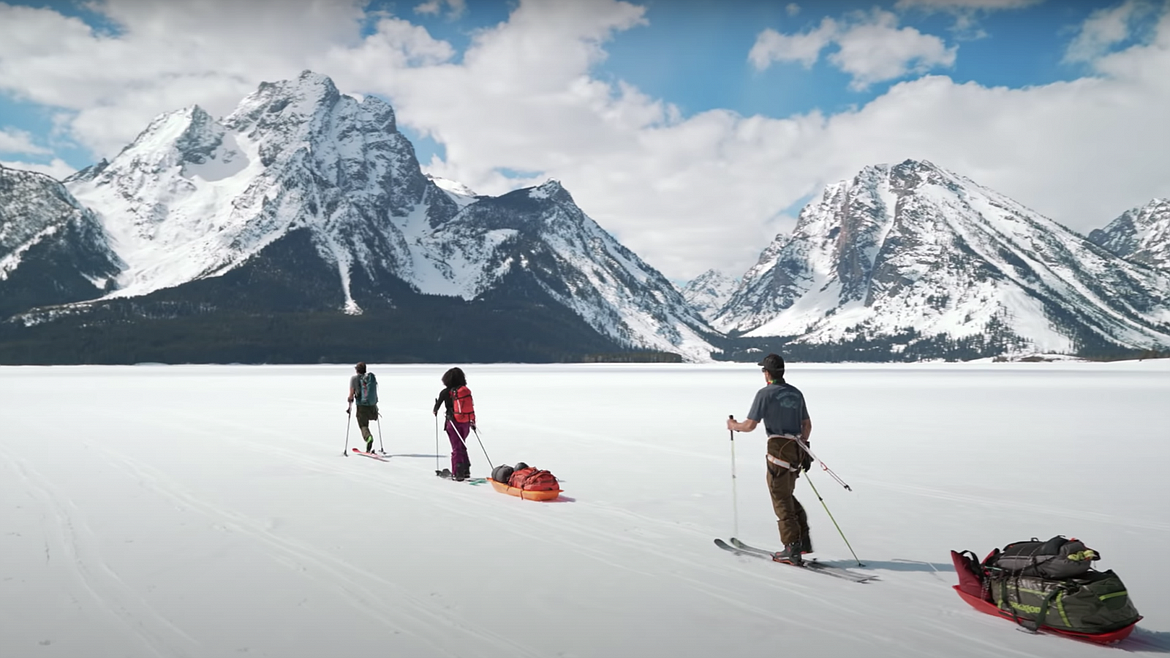 A shot from the film Ascend.
Mountainfilm on Tour brings a selection of culturally rich, adventure-packed and incredibly inspiring documentary films curated from the Mountainfilm festival in Telluride, Colorado, to the Flathead Valley this month.
The tour will visit the Flathead Valley thanks to the Bob Marshall Wilderness Foundation, which will host the films in both Bigfork and Whitefish in March as part of their five-city tour.
Mountainfilm on Tour will kick off in Bigfork on Thursday, March 2 at the Bigfork Center for the Performing Arts. The tour will then circumnavigate the Bob Marshall Wilderness Complex with shows in Great Falls, Helena, and Missoula, before returning to the Flathead at the O'Shaughnessy Center in Whitefish on Thursday, March 16.
The Bob Marshall Wilderness Foundation has been hosting Mountainfilm on Tour as a fundraiser since 2007. The foundation provides active wilderness stewardship of the 1.5-million-acre Bob Marshall Wilderness Complex through hands-on volunteer opportunities and wilderness education programs. While hosting an inspiring collection of films, proceeds from the tour will support over 60 trail and weeds projects the foundation has planned for summer 2023.
The tour will feature films that celebrate the power of wild places, and explore themes connected to Mountainfilm's mission of using the power of film, art and ideas to inspire audiences to create a better world.
Tickets for Mountainfilm on Tour in Bigfork and Whitefish are $20 in advance, and $25 at the door. They can be purchased online at bmwf.org/mountainfilm. For both events, doors will open at 6 p.m. and the show will begin at 7 p.m. A complete playlist is available at www.mountainfilm.org/tour/schedule.
Recent Headlines
---