Letters to the editor March 10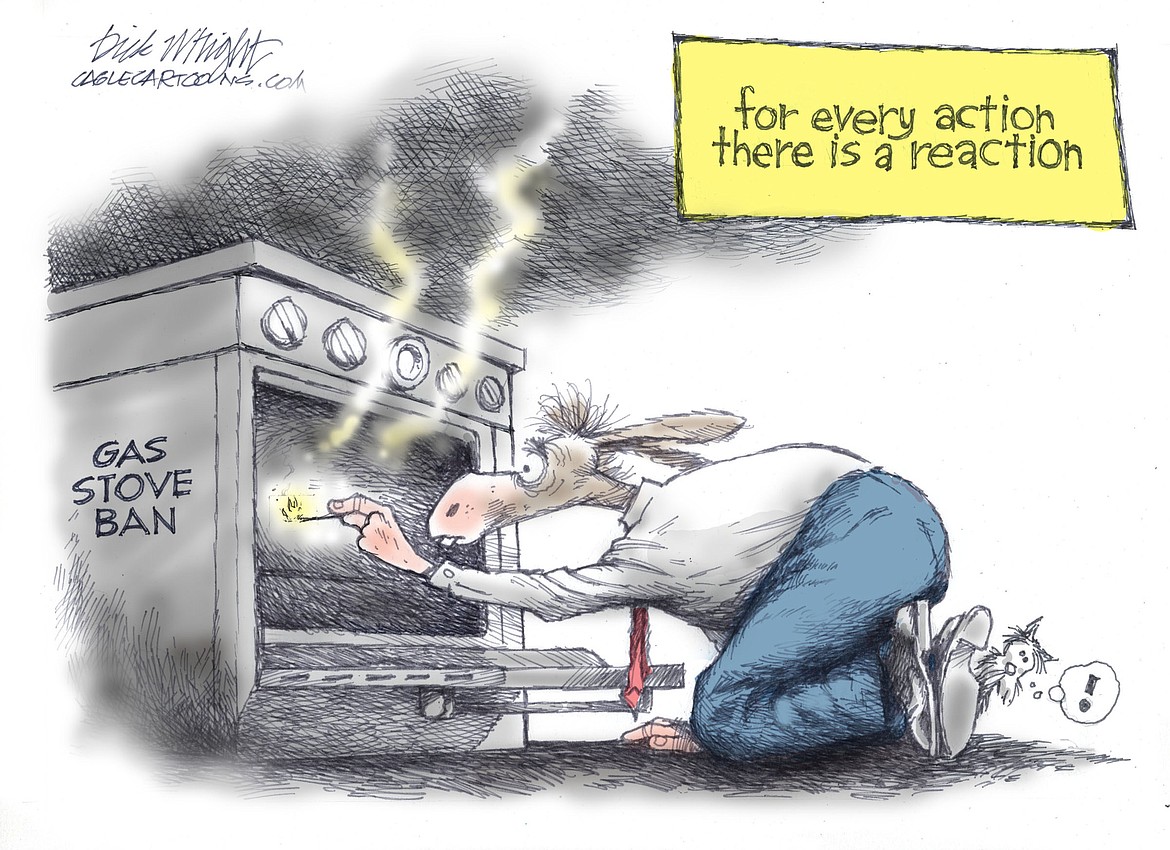 |
March 10, 2023 12:00 AM
Loudest crowd rule
I just finished reading Keegan Siebenaler's op-ed to the Daily Inter Lake on March 6. He raises excellent points, exposing what the public perception of our legislative process is, in other words, "loudest crowd rule".
When we deliberate at City Council our public hearings address mostly two types of matters: "legislative" and "quasi-judicial."
Legislative are matters concerning drafting and approvals of ordinances (city's laws), which will mostly impact zoning, public safety, etc. These are matters for which subjective and lobbied input is welcome and should be carefully listened to.
Quasi-judicial, which means "almost judicial" are called this way because we rule like in a court of law (judicial) but we are not elected judges (quasi).
I will leave for another op-ed my personal opinion that the Constitution clearly forbids that two branches of the government (here "legislative" and "judicial") are held by the same body.
When we act as judges, such is the case in voting on Planned Unit Developments or Conditional Use Permits we should not deliberate "knee jerkily" as Keegan writes. We have to apply the applicable laws (MCA, City Code, jurisprudence) and consider the staff's (Department of Planning and Building) recommendations as well as the Planning Board's deliberations and recommendations.
They too have to rule by the laws, rules and regulations, and jurisprudence.
Public hearing in front of a judge (which we are acting as) should be (my personal opinion) under oath, and only pointing at facts and laws that the council might have overlooked.
Nobody would ever dream to line up at a homicide trial and give unsworn public comment about their likes or dislikes of the defendant!
For the above reasons, I agree that the practice, not the process, is indeed flawed. I am open and keen for further discussion on this matter.
— Giuseppe Caltabiano is a Whitefish City Councilor
Recent Headlines
---