Kenneth Stuart Beck Sr., 98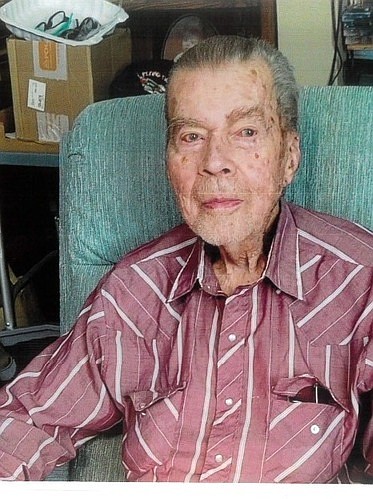 |
March 19, 2023 12:00 AM
Kenneth Stuart Beck, Sr., 98, passed away March 4, 2023 at home in Kalispell. He was born Aug. 7, 1924 in Richmond, Virginia to William Cabell Beck and Minnie Pearl Burks Beck.
He was the oldest of three children. He graduated from high school and entered the army during World War II, survived Normandy and the Battle of the Bulge and was honorably discharged on Nov. 5, 1945.
He married Clarice Mae Barnes on May 17, 1946. He worked for the railroad in Virginia, then went to work for the National Park Service, traveling from Virginia to Mississippi, then to California, then to Missouri, and on to Montana where he was Administration Officer of Glacier Park, he then went to Washington D.C. where he then retired from the Park Service.
He is survived by his children Kenneth S. Beck, Jr. and wife Deborah of Columbia Falls, Bonnie Lancaster and husband John of Limerick, Maine, Thomas Beck and wife Clarice of Hilo, Hawaii, and Lorren Beck and wife Debra of Eugene, Oregon; and many nieces, nephews, grandchildren and great-grandchildren. He was preceded in death by his parents, his wife Clarice Barnes Beck, and son William H. Beck.
Private burial will be held in Richmond. Friends are encouraged to visit our website at www.buffalohillfh.com to leave notes of condolences for the family. Buffalo Hill Funeral Home and Crematory caring for the family.
Recent Headlines
---