Valerie Lynne Sheldon (Maochi), 55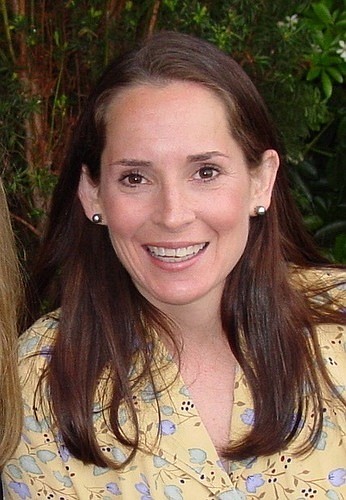 Valerie Lynne Sheldon (Maochi)
|
March 19, 2023 12:00 AM
Valerie Lynne Sheldon (Maochi), 55, of Santa Cruz, California, and Whitefish, Montana, formerly of Ellwood City, Pennsylvania, died peacefully at home, on March 12, 2023, surrounded by her loving family. She was born Aug. 10, 1967.
A beloved wife of thirty years, she is survived by her husband, Dr. David G. Sheldon of Bethel Park, Pennsylvania. Valerie was the devoted mother of Emma Nicole Sheldon, 26, Jordan Marie Sheldon, 24, John "Jack" Walter Sheldon, 22, and Kate Sheldon, 20; cherished daughter of Phyllis and the late Paul Maochi, and sister of Jim (Audrey) Maochi and Paula (Kevin) Laird.
Valerie was an adventuresome soul and enjoyed her time in the mountains. She was an avid skier and hiker and was proud of her job as an ambassador for the Whitefish Mountain Ski resort. She loved to camp in her Sprinter Van with her lifelong partner, David and their dog, Ginger. Nevertheless she remained true to her Pittsburgh roots and was a rabid Steelers, Pirates, Penguins and Panthers fan for life. Her corporal time on Earth was sadly short, and she will be tremendously missed by many good friends as she is received into Heaven in the Kingdom of Christ.
Well-wishers will be received Monday, March, 20, 2-4 p.m. and 6-8 p.m, at the Warchol Funeral Home, 3060 Washington Pike, Bridgeville, PA (412-221-3333). A Catholic Mass of Christian Burial will be celebrated Tuesday, March 21, 10 a.m., at Holy Child Church of Corpus Christi Parish, Bridgeville, PA. In lieu of flowers, memorials may be made to Unbound at www.unbound.org (http://www.unbound.org/). View and add condolences at: www.warcholfuneralhome.com (http://www.warcholfuneralhome.com/)
Recent Headlines
---