Commissioner Brodehl plans to seek second term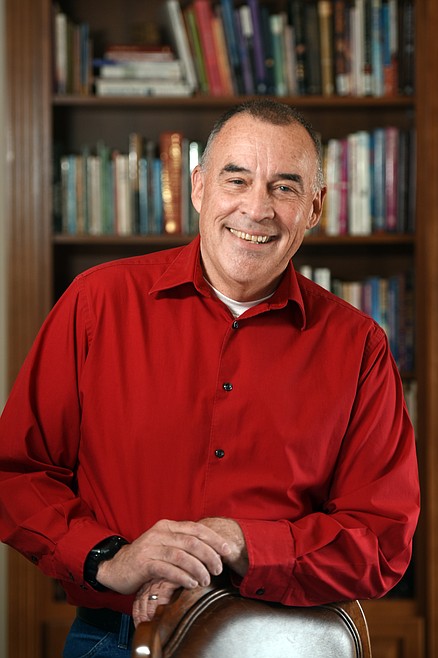 Randy Brodehl in his home library April 11 in Kalispell. (Brenda Ahearn/Daily Inter Lake)
Flathead County commissioner Randy Brodehl is planning to run for re-election.
The Republican represents District 3 in the western part of the county. First elected in 2018, his current term runs to January 2025.
Brodehl announced his election run during a campaign event on Tuesday saying he is proud of the county budget that has strengthened public safety funding, maintained county services, and kept county tax growth flat.
From 2011 to 2017, he served as a representative for House District 9 in Evergreen and Northeast Kalispell and was the vice chair for the House Appropriations Committee, chair of the Public Safety Subcommittee and chair of the Legislative Audit Committee. Prior to politics, Brodehl was a volunteer and career firefighter for nearly four decades, eventually retiring as fire chief of the Kalispell Fire Department.
He has a bachelor's degree in fire service management.
In a release, Brodehl says he will continue to keep his promises of working every day, returning phone calls and emails, and listening to constituents' needs.
Recent Headlines
---