Bryan J. Goulet, 64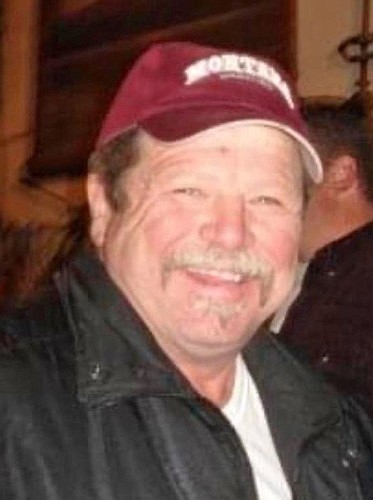 In loving memory of Bryan J. Goulet who was born on May 29, 1958, and died on Jan. 3, 2023.
Bryan J. Goulet, a cherished member of the Flathead Valley community since he was 6, was born in Plentywood, Montana, in 1958.
He is now reunited with his father Raymond (1964); mother Genevieve (1978); sisters Valerie (1953) and Raenell (2021); and his beloved wife Julie (2019), who predeceased him.
Bryan's memory will live on in the hearts of his three children, Tyler, Josh, and Kayla (Jay Daniels); grandsons Caleb and Keenan; sisters Annette Haugan (Dale) and his twin, Teresa (Carson); brothers Duane (Barb) and Charlie (Peggy); and a host of aunts, uncles, cousins, nieces, and nephews.
A devoted father and grandfather, Bryan's love for his family was matched only by his passion for the great outdoors. He treasured camping, hunting, and fishing, always striving to bag his deer, elk, and bear each year. A true Montanan, Bryan was skilled in cooking and canning, utilizing most of the animal.
Beginning his career at Valley Motors while still in high school, Bryan dedicated his professional life to serving the valley as a parts man and supervisor. Bryan always had a genuine solid handshake when he met people. With his warm personality and sense of humor, he enjoyed engaging with clients and sharing a good laugh.
In celebration of Bryan's life, his family welcomes you to a memorial service on Saturday, May 27, 2023, at the Moose Lodge, 2158 US Highway 2 E., Kalispell, Montana, from 1 to 4 p.m.
Recent Headlines
---