Rock phenom and a capella group both makes stops in Kalispell this fall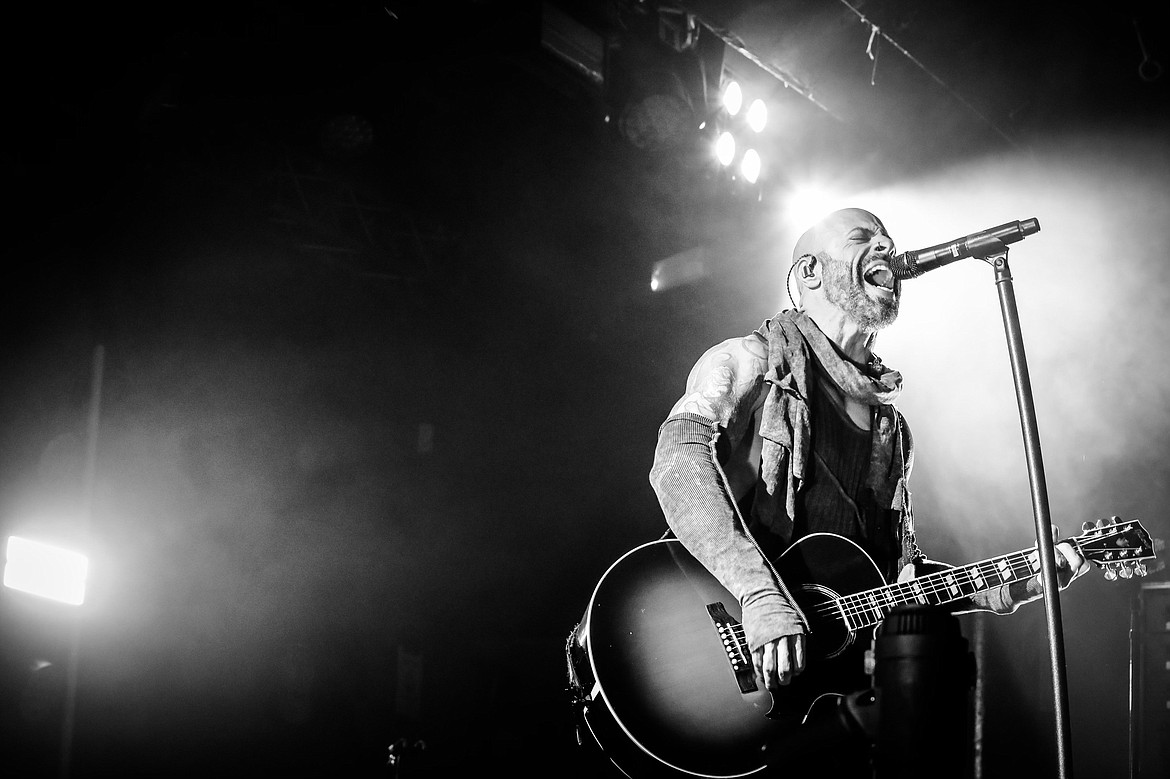 The Bare Bones Tour headlined by Daughtry with special guest Ayron Jones comes to Kalispell Sept. 6. (Courtesy photo)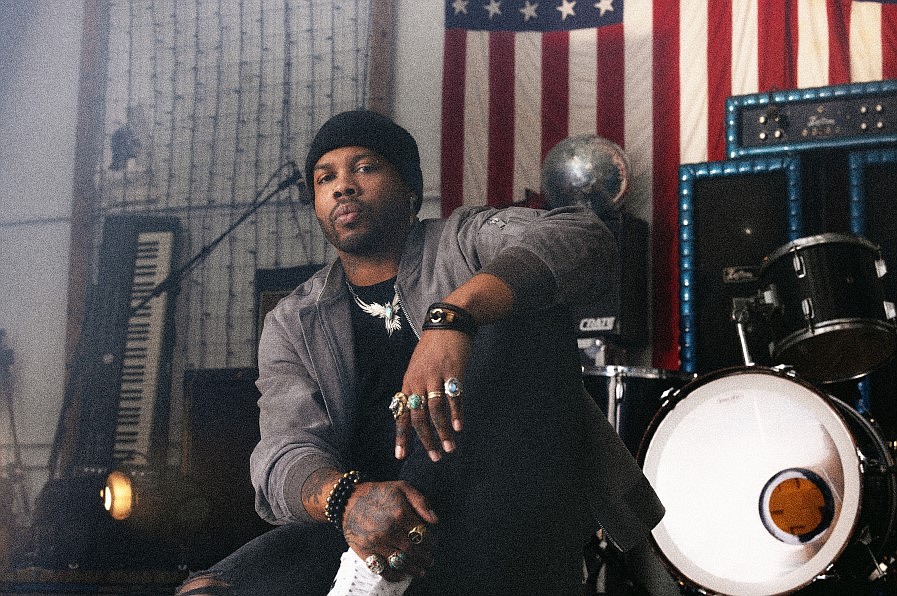 Special guest Ayron Jones joins Daughtry on the Bare Bones Tour. (Courtesy photo)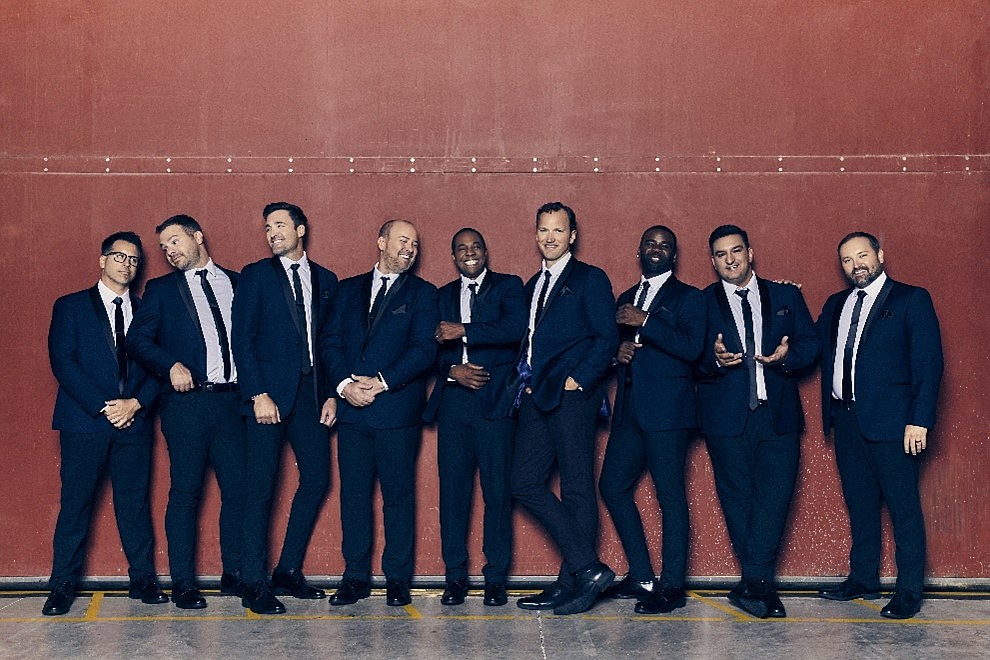 A cappella group Straight No Chaser kicks off their Sleighin' It Tour Oct. 20 at the Wachholz College Center. (Courtesy photo)
Previous
Next
Tickets are on sale now for two blockbuster concert tours coming to the Wachholz Wachholz College Center in the fall.
Rock phenomenon Daughtry, fronted by American Idol season finalist Chris Daughtry, brings his acoustic Bare Bones Tour to Kalispell at 8 p.m. Sept. 6 with special guest Ayron Jones. It's the only Montana stop on the tour. VIP packages are available for purchase.
Daughtry has sold over nine million albums and 16 million singles worldwide. Their self-titled debut album, "Daughtry," was the top-selling album of 2007, producing four top 20 platinum-selling singles on the Billboard Hot 100 and was nominated for four Grammy Awards. Subsequent albums, "Leave This Town," "Break The Spell," "Baptized" and "Cage To Rattle" were all certified Gold and placed in the top 10 in Billboard's top 200 albums chart. In 2020, Daughtry released their newest single, World On Fire, which marked their return to their rock roots.
Jones, a Seattle-born singer and guitarist, released his debut major label record "Child of the State" in 2021, reaching the No. 1 spot on the Billboard rock chart with his song "Mercy." Following up on that success, Jones is set to release "Chronicles of the Kid" June 23. Jones has opened for The Rolling Stones and shared stages with Guns N' Roses and Public Enemy.
A cappella sensation Straight No Chaser brings music and humor to the stage Oct. 20, kicking off their 2023 Sleighin' It Tour at 8 p.m. If the phrase "male a cappella group" conjures up an image of students in blue blazers, ties, and khakis singing traditional college songs on ivied campuses — think again. Straight No Chaser are neither straitlaced or straight-faced, but neither are they vaudeville-style kitsch.
Consistently ranked in the top 20 of Pollstar's "Live 75" for tours, Straight No Chaser's annual fall and winter tours have become part of family holiday traditions. Straight No Chaser has earned two Recording Industry Association of America Gold certified albums and sold more than 1.5 million concert tickets.
The Wachholz College Center is located on the FVCC campus. For more information visit wachholzcollegecenter.org or by phone at 406-756-1400.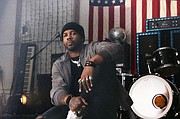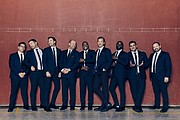 Recent Headlines
---