Kraig Anderson, 62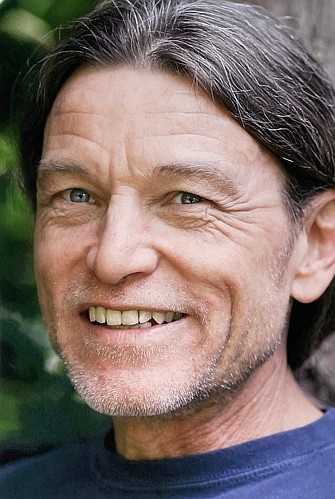 |
November 19, 2023 12:00 AM
Kraig Allen Anderson, 62, of Kalispell, passed away on Nov. 7, 2023. Born on Sept. 27, 1961, in Minneapolis, Minnesota, Kraig grew up residing on both the East and West coasts before finally settling in Kalispell where he worked as a master stone fabricator, creating works that will endure for generations.
Kind and generous, Kraig was a wonderful cook who most enjoyed barbecuing for his adopted family.
Reserved by nature, preferring to live in a rural setting among laid-back friends and neighbors who shared similar lifestyles and interests.
Kraig is survived by his mother, Margot Fessel of Issaquah, Washington; his son, Michael Anderson of Kalispell; his three sisters: Kristina Halvorsen and Lisa Anderson of Sacramento, California, and Julie Orta of Kirkland, Washington. He also leaves behind three young granddaughters.
Barbie Henze, Kraig's partner of 35 years, preceded him in death by eight months.
Recent Headlines
---