SBA celebrates 70 years of powering the American dream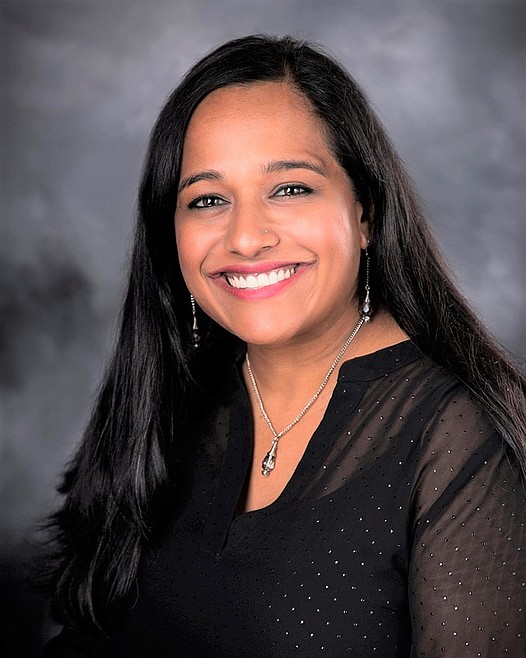 This year, we celebrate the U.S. Small Business Administration's 70th anniversary and recognize the tremendous work the agency does to power the American dream of entrepreneurship. For 70 years, the SBA has empowered entrepreneurs across Montana with the resources and support they need to start and grow their businesses. The SBA is a Cabinet-level agency that ensures the interests of small businesses are represented in Congress and the Oval Office and is the only independent voice of small business, backed by the collective power and resources of the federal government.
SBA's creation was largely a response to the pressures of the Great Depression and World War II. The agency got its formal start on July 30, 1953, after President Dwight Eisenhower signed the Small Business Act into law creating the SBA. From its inception, the SBA's mission was to "aid, counsel, assist and protect, insofar as is possible, the interests of small business concerns." It was also charged with ensuring that small businesses earn a "fair proportion" of government contracts and sales of surplus property.
In Montana, the SBA has a rich and long history of supporting thousands of businesses with capital, business training, federal contract support, and/or disaster assistance.
The Biden-Harris administration put small business at the forefront of their historic Investing in America agenda which includes modernizing SBA programs and resources, expanding networks, and increasing access to capital and contracting so more entrepreneurs can benefit from our national investments in infrastructure and green energy spending. Over the last 30 months, the SBA has fostered a remarkable small business boom, pivoting from delivering pandemic aid to launching innovative initiatives that advance its equity plan, and expand access to capital for entrepreneurs in underserved and historically marginalized communities.
The agency's equity plan establishes a goal to improve access to capital for underserved communities — including businesses owned by women, minorities, veterans, and those in rural communities; expand access to federal procurement and contracting opportunities; provide support and expanded access to disaster assistance; and increase access to business counseling, training, and services to businesses in communities needing a boost. The agency is well on its way to accomplishing these goals to create a more equitable and sustainable economy supported by America's small businesses.
For seven decades, the agency has linked entrepreneurs to the funding, counseling, and mentorship they need to succeed. It has also connected small firms to opportunities for federal contracts and remains ready to provide low-interest loans to businesses and homeowners affected by declared disasters. Since 1953, SBA approved an estimated $2 trillion in non-disaster related small business lending and assisted nearly three million entrepreneurs through training and counseling. During the pandemic, the SBA dispersed over $1.3 trillion in disaster economic aid to 13 million businesses nationwide.
Small businesses are the innovators and job creators in our communities. They employ half our nation's workforce and create two-thirds of all net new jobs in the private sector. These businesses give neighborhoods their character, sponsor our Little League teams, and place ads in the local high school yearbook. And in times of trouble or tragedy, it's often our small business owners that step up to meet the needs of their neighbors. We celebrate the SBA's 70th anniversary and reflect on the agency's mission and seven-decade legacy of powering the American Dream.
Aikta Marcoulier is the SBA's regional administrator in Denver. She oversees the agency's programs and services in Colorado, Montana, Utah, North Dakota, South Dakota, and Wyoming.
Recent Headlines
---