Fly Fishing Film Festival stops in Whitefish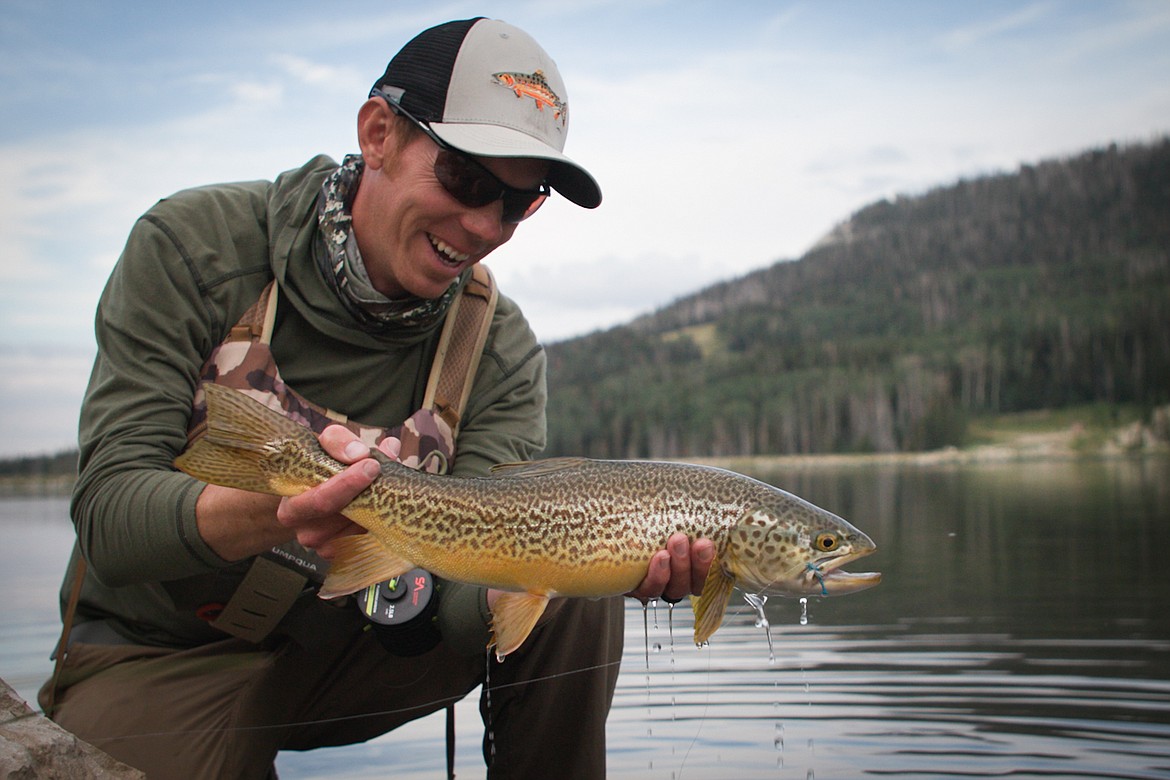 A shot from "Crouching Tiger, Hidden Damsel," which is one of the films featured at 2023 International Fly Fishing Film Festival in Whitefish.
|
September 28, 2023 12:00 AM
Featuring 10 short and feature-length films the 2023 International Fly Fishing Film Festival makes a stop in Whitefish on Sept. 30.
The Whitefish event will be at the Whitefish Performing Arts Center, 127 Spokane Avenue, at 7 p.m. Doors open at 6 p.m.

Tickets are priced at $15 in advance and can be purchased online at https://www.flyfilmfest.com/whitefishmt/. Total running time of the film is two hours.

This event is hosted by Lakestream Fly Shop.
Among the films in the festival are "Crouching Tiger, Hidden Damsel," with oversized tiger trout, a prolific damsel fly hatch, and an obscure mountain lake; "Of the Sea," brothers explore the elusive Banco Chinchorro off the coast of Xcalak; "Jacks," giant trevally attacking from deep ocean water; "Father Nature," a guided trip on the Snake River in Grand Teton National Park; "A Slam that Saves," four species of bass found only in the Appalachians; and "Dollar Dog," Atlantic salmon in Cape Breton's Margaree River.
Others include "The Focus," a story of three anglers who revisit a remote mountain stream; "Chesapeake – A Love Letter to a Watershed," the landscapes and environments of a special place; and "Gold Fever," undiscovered water in the middle of the Amazon jungle.

Event attendees can win fly fishing-related prizes and awards from film festival sponsors. One person will be selected winner of the 2023 grand prize valued at thousands of dollars of merchandise.

More information on the film festival, featured films, dates and locations can be found online at flyfilmfest.com or contact info@flyfilmfest.com

Recent Headlines
---