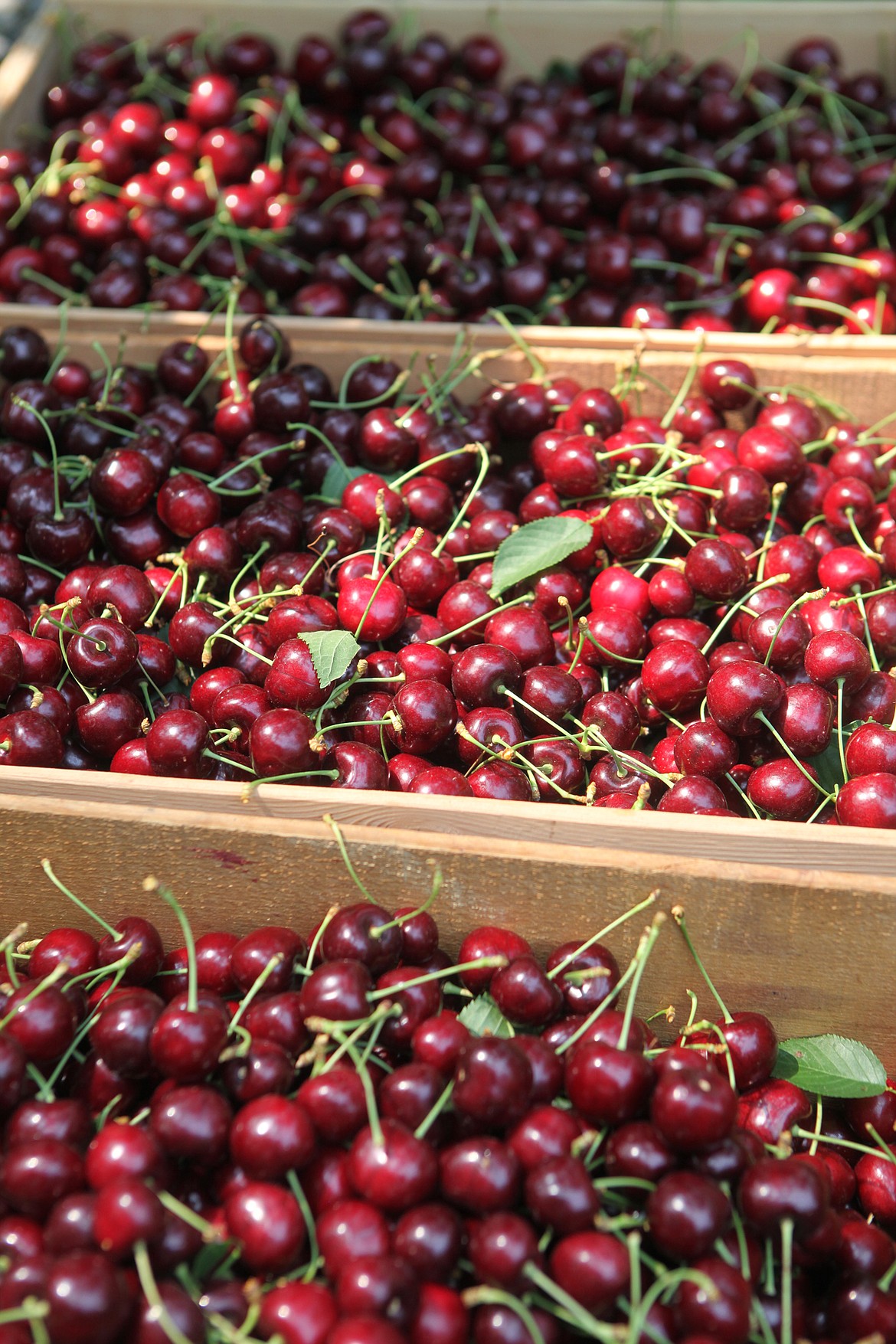 Freshly picked Lapin cherries fill boxes at Bush's Jubilee Orchards. (Daily Inter Lake FILE)
August 10, 2017
Stories this photo appears in: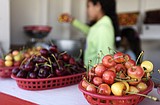 July 17, 2022 midnight
Flathead Lake Cherry Growers are expecting an abundant harvest this summer.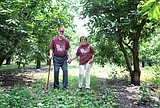 August 10, 2017 9:03 p.m.
"Come on, Bill," Clarice Bush hollers back to her husband as she climbs a hill through her cherry orchard. Bill, cane in hand, follows behind until he meets his wife beneath the boughs of a Lapin cherry tree, weighed down heavily by clumps of the plump, maroon fruit.
---