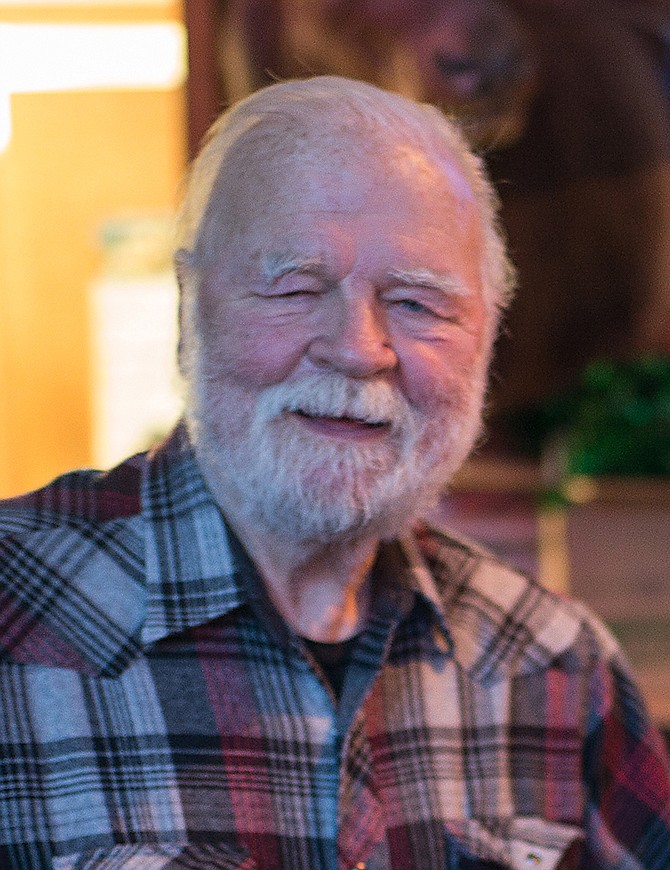 Stories this photo appears in:

March 10, 2021 midnight
Richard Bruce Sapa, 78, of Columbia Falls passed away peacefully at his home with family by his side on March 4, 2021.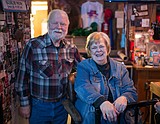 March 8, 2021 10:15 a.m.
Dick Sapa, the co-owner of the iconic Blue Moon Nite Club west of Columbia Falls died March 4 at his Columbia Falls home. He was 78.
---