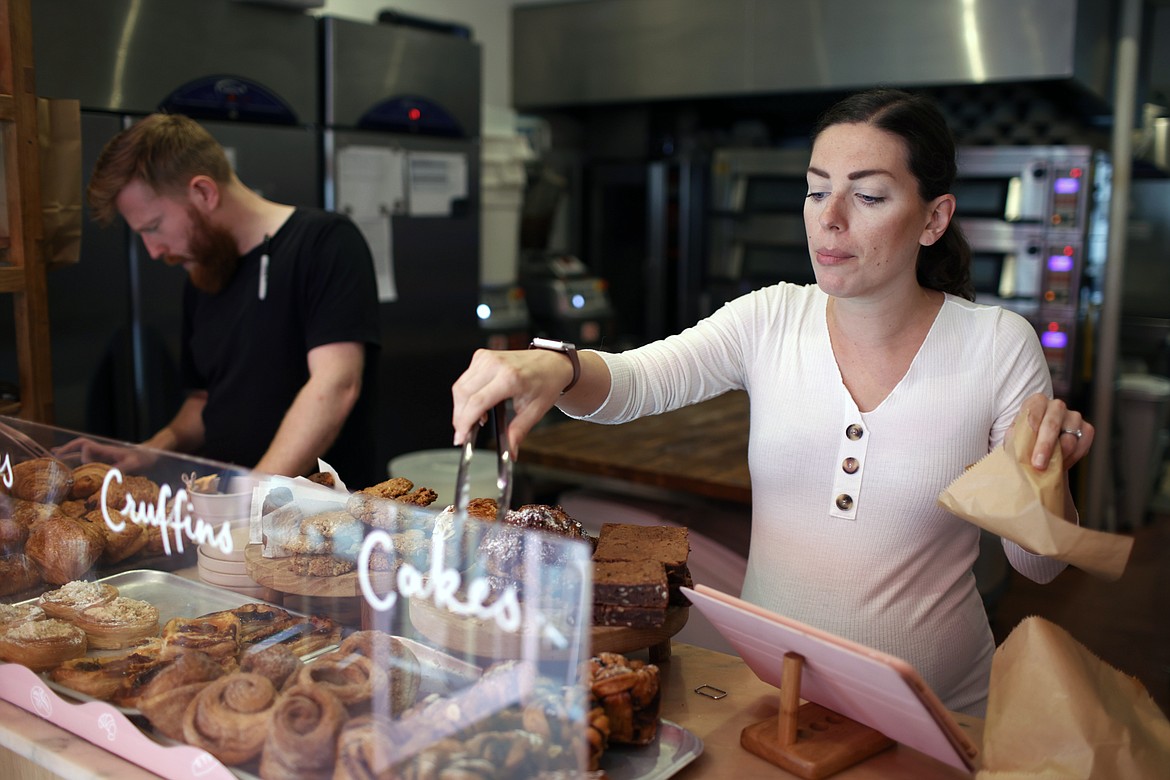 Sophia Sutton-Jones works in her bakery Sourdough Sophia in London, Wednesday, Sept. 21, 2022. At the store, in the Crouch End neighbourhood of north London, the electricity bill has more than tripled since the start of the year, to roughly 5,500 pounds ($6,260) a month, up from 1,500 in January – a crushing increase that's making life difficult for the independent business. The bakery's woes underscore how energy price spikes are threatening companies, alongside a cost of...
September 25, 2022
Stories this photo appears in: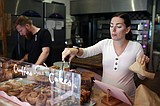 September 25, 2022 midnight
Pubs, restaurants, breweries, retailers and other businesses across the United Kingdom are being pushed to the brink by skyrocketing energy bills.
---